Tuesday, March 8th, 2022 is International Women's Day and the theme this year #EndViolenceAgainstWomen.
As I have shared before, Acupuncture is a complementary therapy that can help to reduce post traumatic stress: loss of sleep, intrusive thoughts about the experience, memory impairment, or severe emotional distress, depression and anxiety that could have been caused by past violent events.
Dr. Hillairet is certified by The California Department of Health Care Services (DHCS), in partnership with the California Office of the Surgeon General, the first-in-the-nation statewide effort to screen patients for Adverse Childhood Experiences (ACEs) that lead to trauma and the increased likelihood of ACEs-Associated-Health Conditions due to toxic stress.
Toxic Stress develops in children, women and men that are exposed to any form or shape of violence. It increases risks of  Drug dependency, Diabetes, High blood pressure, Obesity and other symptoms that might be related.
Treatments available: Traditional medicine, psychotherapy, acupuncture and exercises.
Traditional medicine: medications are available based on symptoms.
Psychotherapy: Finding the right provider is the key of a successful therapy.
Acupuncture: it is also important to be comfortable with your provider. This therapy is complementary to other treatments or it can be used alone if other therapies have failed to relieve the symptoms.
Acupuncture helps to reset and balance an overactive sympathetic system.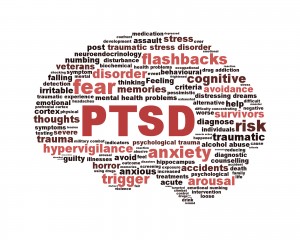 Signs of overactive sympathetic system: Anxiety, constant fear, lack of sleep and flashback.
Starting therapy as soon as possible can help to reduce risks of long term symptoms and chronic conditions.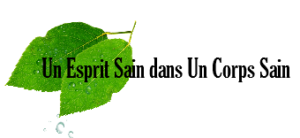 A healthy mind in a healthy body.