La Vie Acupuncture Clinic
Dr. Alexandre Hillairet, DAOM
La Vie Acupuncture Clinic in Ventura, CA and Canoga Park, CA focuses on general medicine and offers Chinese and Japanese acupuncture, electro-acupuncture, cupping, and acupressure. In our practice, only the highest quality and certified herbal products from one of the most reputable companies in North America are used.
Some acupuncturists choose to focus on one specialty. However, we believe that traditional acupuncture medicine focuses on the body as whole, and we can not disassociate elements that can be critical to the healing process. Each acupuncture treatment is customized based on the needs of the patient.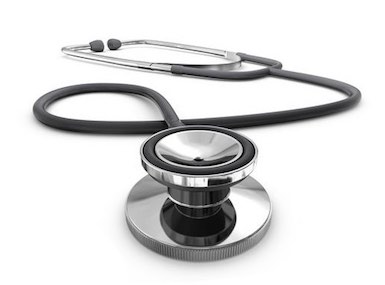 La Vie Acupuncture Services
Traditional Oriental Medicine by Dr. Alexandre Hillairet
Dr. Hillairet has earned a doctorate degree in Acupuncture and Oriental Medicine which is the highest degree achievable in these fields. Dr. Hillairet is one of only a few Acupuncture and Oriental Medicine practitioners in the Ventura County and Los Angeles County areas holding these prestigious credentials. La Vie Acupuncture Clinic receives referrals from many of the top physicians in Los Angeles and Ventura Counties who trust the level expertise provided by Dr. Hillairet's practice.
La Vie Acupuncture Clinic has two locations in Ventura, CA and Canoga Park, CA allowing Dr. Hillairet to provide acupuncture and other traditional oriental treatments to patients in Ventura County and Los Angeles County. Please contact us with questions about our acupuncture treatments, herbal prescriptions, or to schedule an appointment.