La Vie Acupuncture Clinic in Ventura and Los Angeles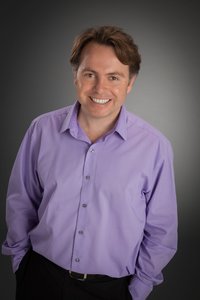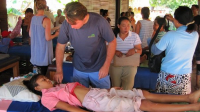 Founded in 2007, La Vie Acupuncture Clinic provides care to the Ventura and Los Angeles communities. We specialize in providing care for children, adults, and seniors. At La Vie Acupuncture Clinic, we understand the need for consistent care. We treat each patient like family. Our compassionate, professional staff is dedicated to provide the highest level of care possible. In our Acupuncture therapy and herbal prescription, we focus on you. Each treatment is individualized to the needs of our patients.
Although we do offer same-day appointments when available, we encourage making appointments in advance. Our friendly staff will be happy to answer any questions you have regarding scheduling and payment arrangements. We require a 24h cancelation policy.
We guarantee all medical records are kept completely confidential
2660 E. Main Street, Suite 202, Ventura, CA, 93003
Office Hours: Monday 8:00 am-7:00 pm
Wednesday 8:00 am-7:00 pm
Friday 8:00 am-7:00 pm
Saturday 2:00 pm-5:00 pm
(805) 798-4018
22048 Sherman Way, Suite 206, Canoga park, CA, 91303
Office Hours: Tuesday 8:00 am-7:00 pm
Thursday 8:00 am-7:00 pm
Saturday 8:00 am-12:00 pm
(818) 307-6326