I often say that improving and maintaining your health is the fist principle of self-defense. You can learn a few cool tricks on Youtube but if you cannot run, it becomes a real problem. It is essential to invest in your health.
During the last two weeks, I had two patients who made an appointment because they were hit or slapped by students causing physical and mental traumas.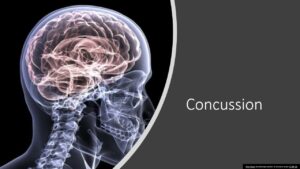 One patient has a concussion, headaches, neck pain and PTSD.
Second patient has back pain, PTSD and MRI confirmed bulged discs.
Both patients are treated with acupuncture and they should recover very well.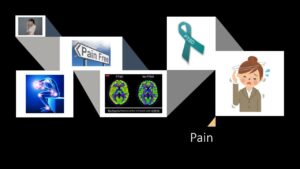 For those patients and anyone out there, I am recommending to join a martial art school to improve self-confidence, awareness and to develop skills that would help you to make the right choice at the right time. Please, join us at Ventura Aikido, LLC in the city of Ventura.
"Prevention is better than the cure!"-Erasmus.