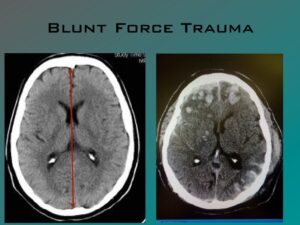 Accidents happen everyday. There are car accidents happening on our freeways everyday. Many people are victims of domestic violence, violence in the streets and it can happen to anyone and at anytime. Do not neglect your injuries!
Before choosing the proper modality, it is important to make sure the condition is stable and you have had an evaluation from your primary care physician. It is the first step. Your safety is our priority.
People rarely think that acupuncture could be beneficial to treat concussions caused by a car accident, a punch to the face and/or a blunt force trauma to the head. This last year, we have had many patients: police officers, bus drivers who have direct contact with the public and car accident victims. Most symptoms present are: pain, dizziness, forgetfulness, confusion, PTSD, anxiety, insomnia…
Choosing the right treatment for your condition is paramount so you can make the first step of your healing journey.
Again, do not neglect your injuries!