Introduction:
There are many physiological reactions that are induced by acupuncture to reduce pain. In general terms, acupuncture reduces pain by increasing blood flow to an injured area. This action will furthermore reduce the inflammation and help the body heal.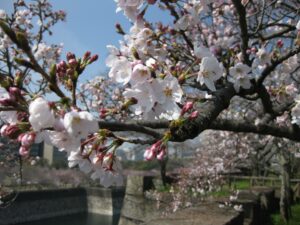 The main goal:
Restore nerve damage
Increase blood flow
Loosen tight muscle
Relief
Proven to help with symptoms of:
Lower back pain
Neck pain
Osteoarthritis
Knee pain
Headaches / Migraines
According to The World Health Organization reported in 2003 that acupuncture was efficacious with many physical conditions including the following:
Tennis elbow
Sciatica
Dental pain
Reducing the risk of stroke
Inducing labor
High and low blood pressure
Chemotherapy-induced nausea and vomiting
Some gastric conditions, including peptic ulcer
Painful periods
Dysentery
Allergic rhinitis
Facial pain
Morning sickness
Rheumatoid arthritis
Sprains
Acupuncture has a wide variety of benefits. More so than modern medicine.
More benefits include:
Safety
No side effects
there is no adverse reaction with medication even if someone is taking blood thinners.
Relief pain
acupuncture can be provided for patients who are experiencing allergic reaction to medication.
Conclusion:
Many routes or options are available for a patient to treat their conditions. Acupuncture might always be the safest choice because there are no side effects. Unfortunately, we cannot say the same about medication. Acupuncture should always be the first line of treatment before suggesting medication or worse surgery. Acupuncture can help a patient to free himself from medication.